As requested this is a repost of the Watchtower patterns.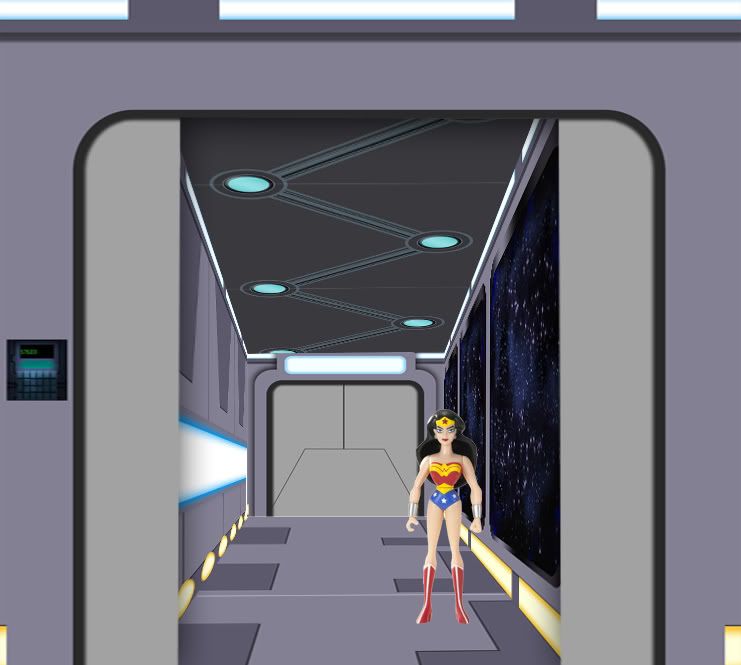 Walls, doors, and windows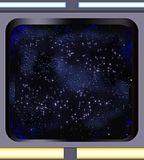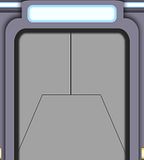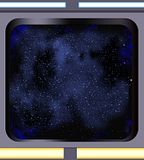 Floor and Lit Ceiling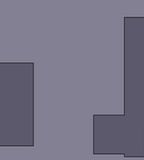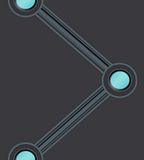 UPDATE: Use the above patterns and the ones below to create a 3d Infirmary view center as seen in the JLU episode 'The Balance'. YOu can also cut out the windows and replace them with clear plastic (or green clear folder film) to give the look of transparency.




Here are the infirmary floor and glass window. Duplicate as needed.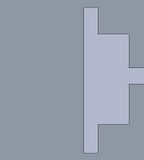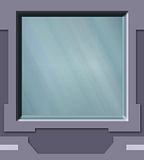 Here are some panels for the more 'industrial' hallways of the Watchtower. You can also create an octagonal walkway behind a door and a cylindrical elevator.



Click below to view the 'How-to' guide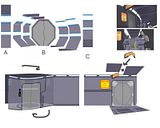 And click below for the new panels